Stephen Williams
| CPA/Partner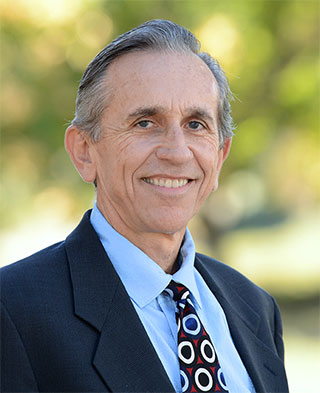 Stephen is a creative thinker. He knows how to generate ideas, bring them to life and lead the way for our Firm and clients. He assists with the strategic direction of the Firm and creates marketing and operations plans for the evolution and profitability of GYL. He does so through organic growth, mergers, acquisitions and organization membership. As head of our Mergers & Acquisitions Group, he has a particular aptitude for identifying the right people and fit. This ability serves both our Firm and clients well.
With over three decades of tax consulting and accounting experience, Stephen focuses on helping clients with their business successions and conflict resolutions. He offers profit consulting and enhancement services, bank consulting, and general problem solving assistance. Clients and Firm members alike look to Stephen for solutions.
Stephen knows from where he speaks when he deals with his business clients. He founded or partnered with several CPA Firms before joining GYL Decauwer LLP in 1998. In 1994, he established his own Firm, Williams and Company, CPAs, and managed a tax and accounting practice. He also provided business consulting services, financial analyses, and tax planning and savings strategies. In addition, he was responsible for the development of accounting and management systems.
In 1986, Stephen became a Certified Public Accountant in the state of California. He has been a Certified Member of the Institute since 1989 and is a member of the California Society of Certified Public Accountants. He holds Series 7 and 65 Securities Licenses.
California State University — Fullerton, is his alma mater. Stephen has a Bachelor of Arts in Administration with a Concentration in Accounting.
Our Partners are often featured in traditional and social media. Stephen was a guest columnist from 1999 — 2000 for the Inland Empire Business Journal in Ontario, California. He has lectured for the California Society of CPAs and has presented various seminars regarding business growth and general financial management. He has been involved with prison ministry and the Bill Glass Champions for Life program.
Off-the-job, Stephen is a globetrotter with his wife. Their travels have introduced them to friends and cultures abroad. They have explored Africa, China, Vietnam, Cambodia, India, Egypt, Israel, and most of Europe.
Stephen's Work Philosophy
"You are surrounded by simple, obvious solutions that can dramatically increase your income, power, influence and success. The problem is, you just don't see them." Jay Abraham
Email Stephen