Laurie Arredondo
| CPA, EA / Partner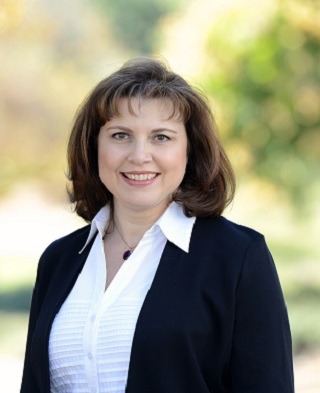 Laurie is a forward-facing tax strategist emphasizing in construction, manufacturing and any complex transactions, while her background encompasses a broad range of industries.
She partners with our clients, building trust and rapport through the process. Team members look to her for guidance in their career journey and with unique tax challenges they encounter. Laurie has worked in the industry her entire career serving every role possible. This gives her a unique perspective seeing the big picture and all the details that accompany it. While being a tax specialist, her understanding of accounting allows her to seamlessly navigate these disciplines with our clients.
Clients and our team rely on Laurie for her innovative solutions. Laurie is flexible in exploring all options, not just the easiest. She works diligently to bring the best solution to each situation. She invests in her relationships, forming bonds that endure through any business climate.
Laurie was chosen to lead our tax department due to her intellect and willingness to get the job done. Her eagerness for learning and teaching builds our resources and the individuals she guides. She is a self-less leader passionately serving our clients and internal needs.
Laurie graduated from California State Polytechnic University of Pomona earning her degree in Business Administration with a major in Finance, Real Estate and Law. Laurie earned her Enrolled Agent designation before deciding to pursue her Certified Public Accountant License. Laurie was admitted as GYL's newest partner in 2020 after serving multiple leadership roles with the firm.
Laurie's Work Philosophy
"The three great essentials to achieving anything worthwhile are first, hard work, second, stick-to-itiveness, and third, common sense."

Thomas A. Edison
Email Laurie