Adam Francis
| CPA / Partner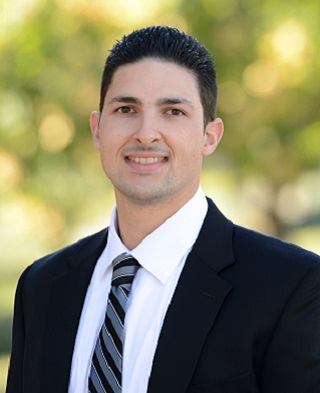 Adam is not just a numbers guy. He's a numbers guy who also knows all about car dealerships. Due to his extensive experience in this particular industry, he is a Partner in our Automotive Services Group. Adam's firsthand knowledge of our clients' issues is well known in and outside of our firm. His clients look to him for guidance and other CPAs seek out his understanding of the industry's complex issues.
What underscores all of Adam's work is his genuine desire to see his clients succeed as well as his fellow firm members. He's big on sharing his expertise in automotive dealership accounting and this benefits all. In addition, he assists Firm clients with audits of their employee benefit plans and advises clients on a wide variety of tax and accounting matters. Adam also provides advisory services to businesses of various sizes and complexities.
Nothing gets past Adam. When he is working on a client engagement, he is strategic and anticipatory. This way, none of his clients receive any surprises when it comes to their tax files, and this is of great comfort to them. Adam's unique level of service is the result of his deep experience and high regard for his clients.
Adam specializes in automotive dealerships, employee benefit plans and high net worth individuals. They benefit from his proficiency in auditing, tax consulting and compliance including detailed planning, preparation and research. He is a Certified Public Accountant with more than a decade of public accounting experience.
As a Partner, his role finds him responsible for planning and leading the Firm's Automotive Services team in the completion of its day-to-day activities. Adam ensures that the client engagements run timely, efficiently and meet all expectations. He is involved in supervising and coordinating team members' work so that client service remains the top priority.
Adam obtained his Bachelor of Science Degree in Accounting from the University of La Verne and in 2010, obtained his CPA license from the State of California. He is a member in good standing of both the American Institute of Certified Public Accountants and the California Society of Certified Public Accountants.
Widget not in any sidebars
Adam's Work Philosophy
"You will get all you want in life if you help enough other people get what they want." – Zig Ziglar
Email Adam