Retired – Keith A. Lovett
| CPA/Partner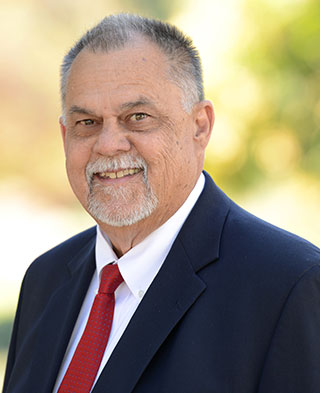 Keith is all about cars. He is the Partner in charge of our Automotive Dealership Accounting Services and for good reason. From small dealerships to large automotive groups, he has been providing expert tax, auditing, review and accounting services to such clients for over two decades. Keith possesses extensive and proven experience in year-end tax planning for corporations and individuals in the automotive sector. He believes that auto dealers need a CPA who understands the automotive business and who can offer invaluable insight to dealers and their staff members. Keith is also adept at calculation of vehicle LIFO inventory, 263A cost capitalization calculations and 401(k) audits.
Before Keith joined GYL Decauwer LLP in 2013, he was a Senior Manager at Michael L. Cox & Associates, a CPA firm that specialized in serving automotive business clients. Keith was responsible for the management of audit and review engagements, reviews of Federal and State tax returns, the preparation of tax estimates, and research and consultation on tax issues. In short, he was immersed in serving the clients in this particular sector. He also performed interim schedule reviews, bank reconciliations, flooring reconciliations, internal control reviews and tax planning. His industry knowledge is unparalleled when it comes to helping our automotive dealership clients. They rely on Keith and seek him out for his direction and industry insights.
He is a graduate of California State Polytechnic University in Pomona, California with a Bachelor of Science in Business Administration. Keith's Major was Accounting. He obtained his CPA license from the State of California in 1991 and is a member of both the American and California Societies of Certified Public Accountants.
In his professional career in public accounting, Keith has prepared, audited, and reviewed financial statements for numerous automotive clients. He is respected by his colleagues and clients and, as Keith sees it, "I don't work for our clients, I work with them, and that makes all the difference in the world."
Off-the-job, Keith enjoys time with his wife, Jean, and they are the proud parents of Nicole, Erica, and Christopher. Family time, traveling, sporting events, and outdoor activities rank high on his roster of favorite pastimes.
Keith's Work Philosophy:
"My job satisfaction comes from the incredible relationships that have resulted from working closely with people who are as proud as I am of their successful automotive businesses."